A Family Owned, Mixed Enterprise Farm – Since 1886
Welcome to Mulyan (pronounced 'Mully-Anne'). We are primarily a horticultural farm located 5km north west of the town of Cowra in Central West NSW. The property has 12km frontage to the Lachlan River. We are proud Australian farmers who grow asparagus, baby leaf lettuce, baby leaf spinach, onions, beetroot and popcorn. These vegetable crops are then sold either direct to the markets or to other companies for further processing. We grow all of our produce in accordance Freshcare's guidelines to ensure that we remain accredited with them.

A Little Bit Agricultural – Trailer
Celebrating Australia's farmers and life on the land. Series one coming soon!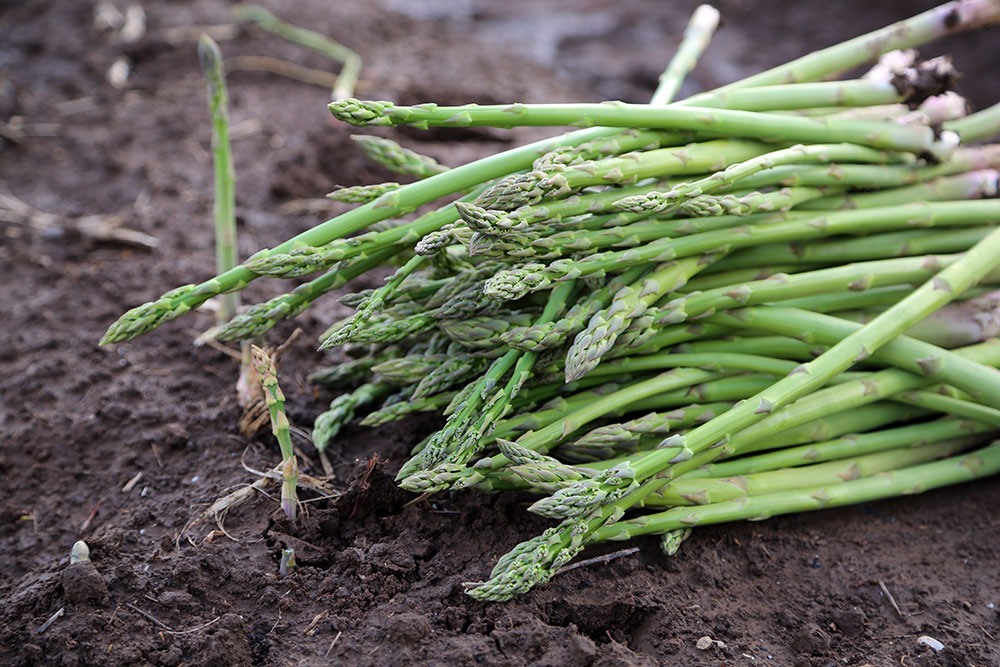 The Fagan family have been growing asparagus on their farm Mulyan since the 1950's. Over the years the market has shifted from growing and supplying for the tinned vegetable market, to now growing and supplying to the fresh vegetable market. With this in mind, our farming practices and processing procedures have also changed. At Mulyan we work hard to supply what is arguably some of the freshest, highest quality asparagus in the country.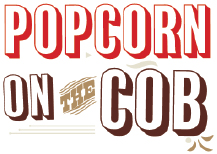 Popcorn is probably the easiest and best snack ever, but did you know that you can make popcorn right on the cob? At Mulyan we call it 'Popcorn on the Cob'. Who needs the packet stuff when 1 cob = 2.5litres of cooked popcorn.
Instructions:
1) Break cob 1/2, roll kernels off.
2) Microwave on high 1 1/2 minutes or
3) Stove top – Med/Large Pan 2 Tbs Oil over medium heat.
4) Remove from Heat once popping slows.